Is the stress of fertility treatments
getting to you?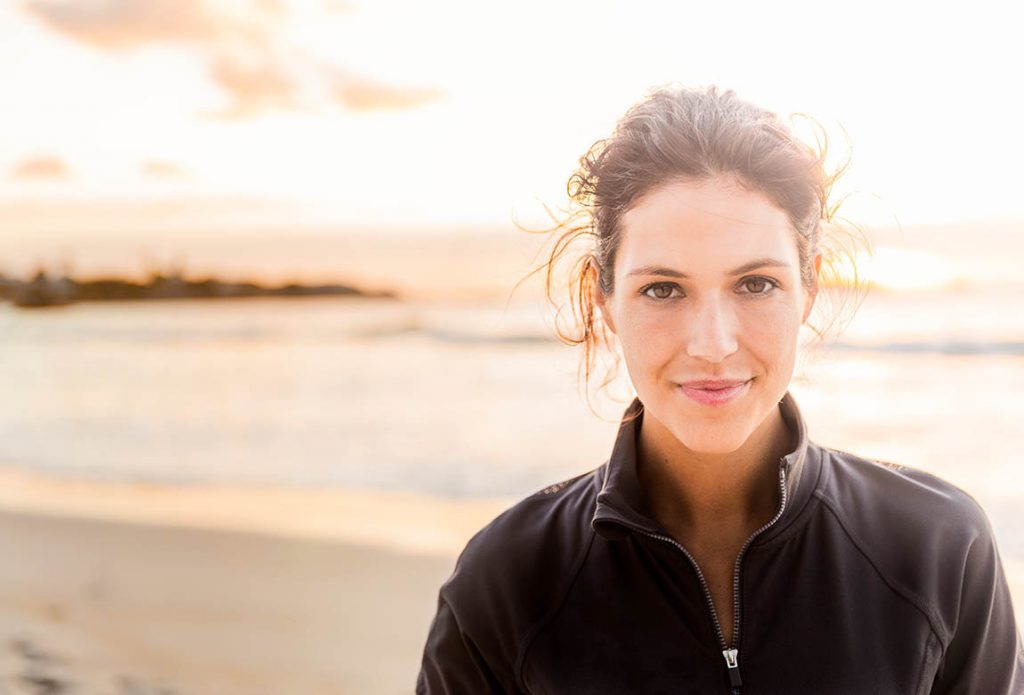 Have you been riding the rollercoaster of hope and despair as you cycle through expensive and exhausting medically intensive treatments?
Are you tired of hearing that you should relax and everything will be fine?
Is infertility affecting your social and work life, as everyone else around you gets pregnant?
Is infertility causing tension in your relationships?